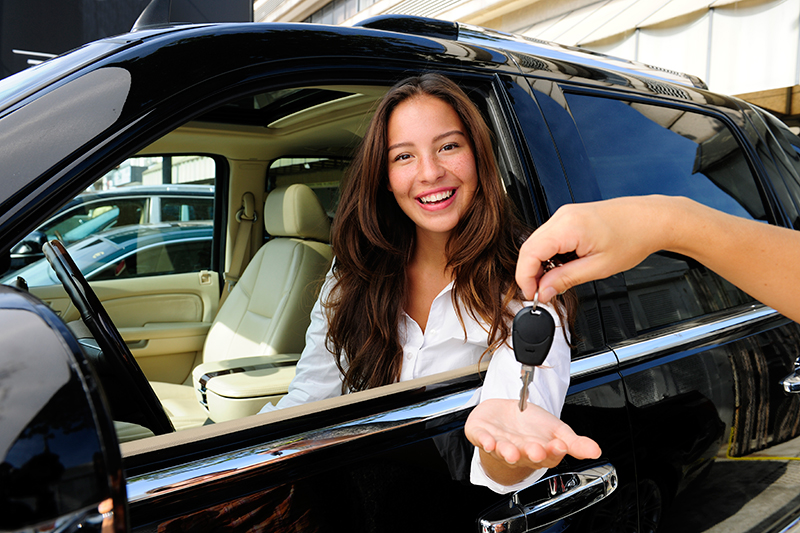 Consider us your personal auto body repairer in Winnipeg because that's how you'll be treated. We are a full service auto body repair specialist servicing all makes and models of vehicles, If you have had an accident, CONTACT US FIRST. Our knowledgeable staff will take you through the entire process explaining exactly what will be done, the time frame for completion of the repair and send you on your way in a courtesy car. Or even easier, fill out our online form and we'll book you electronically.
Fill out your accident claim form to include all the details of the accident to make reporting to Autopac easier.
Book your appointment with Autopac.
Once you have your MPI Claim we will take care of the complete repair from ordering parts to a flawless repair job AND convenient direct billing to MPI.
We pride ourselves with auto body repairs, from small fixes to large overhauls we have you covered. With knowledgeable technicians and expert mechanics, we can get you back on the road in no time. Our clients come first and we keep it that way. If you need any windshield repairs done (hyperlink to windshield repair page), anything custom painted in our auto body paint shop, we can make your car look brand new with a fresh coat of paint.
Vehicles are what we do, we do it well and we make sure you and everyone else in Winnipeg knows. Our auto body repairs are done well, timely and efficiently. If you need that dent knocked out, a new front bumper, working headlights and more. Accidents are just that, accidents; we are here to help out, those small issues and everything bigger. Do not hesitate to reach out to us. We have all the answers for your questions and we are more than happy to help you out
Sit back and relax while we work on your vehicle, contact us today for auto body repairs in Winnipeg.
PLUS we offer direct billing to MPI!
‹ Return from Auto Body Repairer Winnipeg to Auto Body Pictures to Auto Body Repair Winnipeg