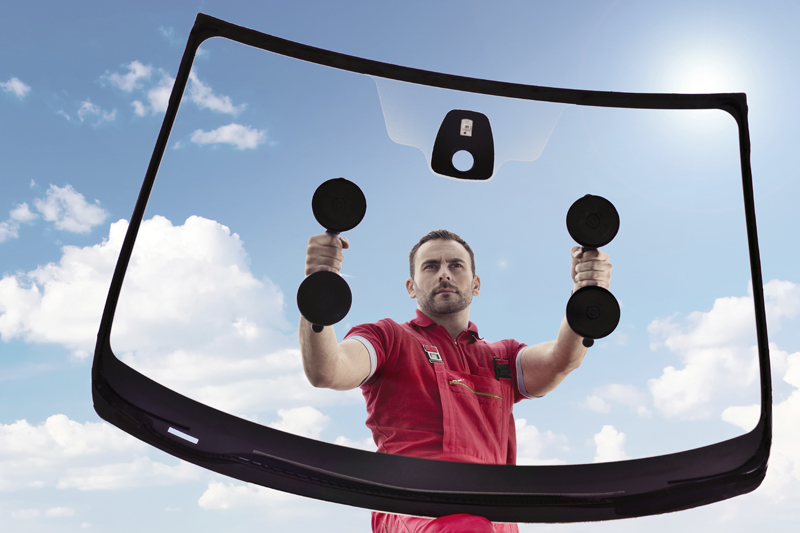 Glass is part of our name and the speedy repair and replacement of auto glass is an important service we offer to customers in Winnipeg and Manitoba.
Looking for fast and convenient? We offer same day, in shop service on most auto glass repairs or replacements at our St.Vital (1086-C St.Mary's Road), or Sargent Ave. (828 Sargent Avenue) locations. Located in the south? Visit our St.Vital location. In the Polo Park or downtown area? Stop by our Sargent Ave. shop. Either way, you will receive fast friendly service and be on your way before you know it.
Just a stone chip? We will always try to repair before we replace, so if you have a stone chip deal with it now! You're far better off fixing it before it gets worse.
We are also an authorized eGlassClaim provider in Winnipeg so with the help of technology, and a direct link-up to MPI (Manitoba Public Insurance), we can replace your auto glass quickly and conveniently usually with only one call or visit.
Three reasons why you should use the speedy service of All Star Collision and Glass for your auto glass repair or windshield replacement:
1. Convenient Booking
Glass damage can happen anytime, anywhere. At All Star you can book your appointment 24/7 online through our website. Stone chip on Sunday? Book your appointment and come in on Monday to get it fixed!
2. Quality Auto Glass Service
Our glass repair and windshield replacement technicians are the best in the business. We will explain the process so you know what to expect and you will feel good about leaving your vehicle in our trusted hands.
3. Quality Products
We source and use only the highest quality products and repair supplies. You'll receive peace of mind knowing your auto glass replacement is done using top quality products.
We are confident we will meet or exceed your expectation when it comes to your auto glass repair or windshield replacement in Winnipeg. Stop in and check us out.
PLUS we offer direct billing to MPI!
‹ Return from Auto Glass Repair Faster than a Speedy Bullet to Auto Body Repair Winnipeg